Bull & Bear Markets: A Timeline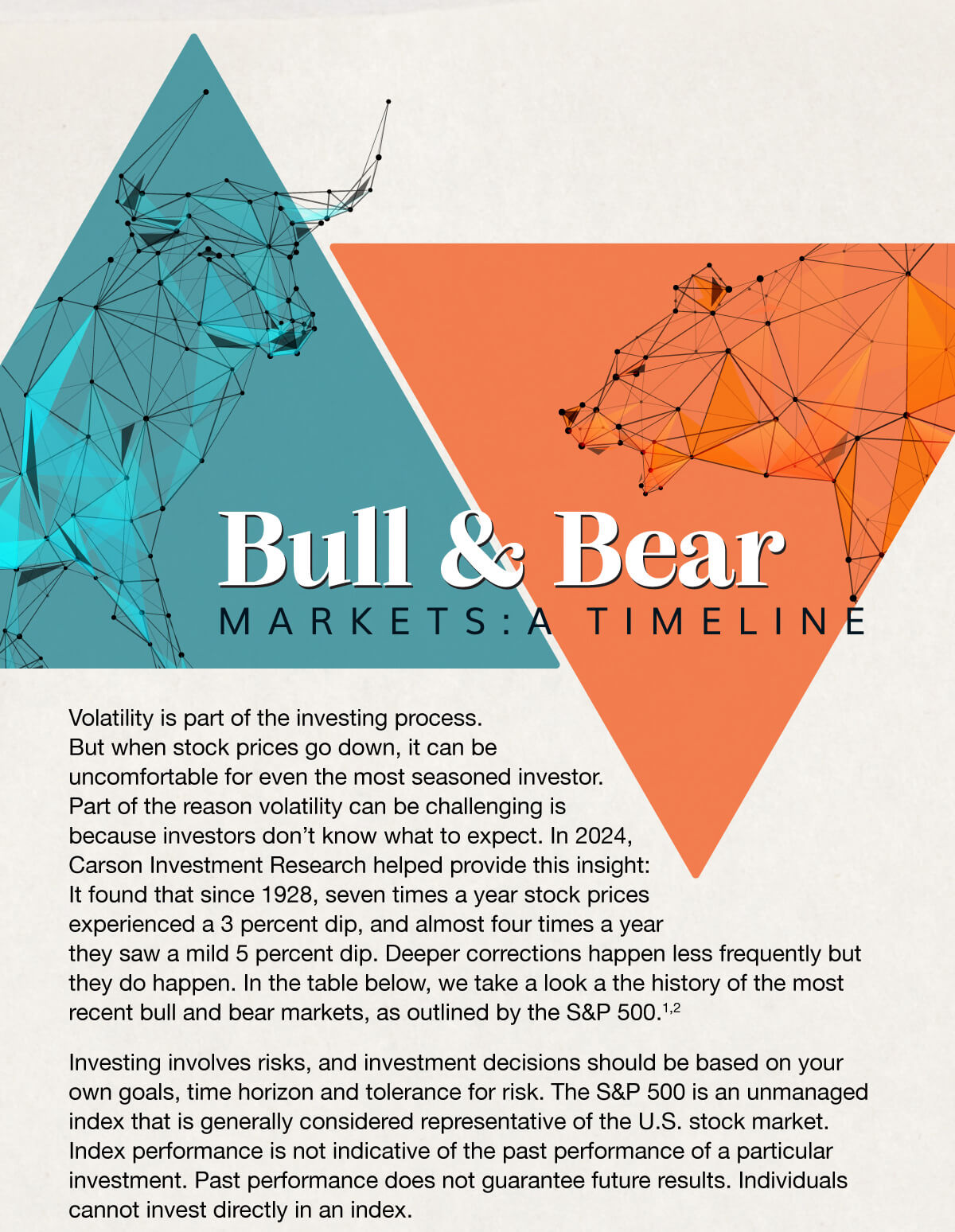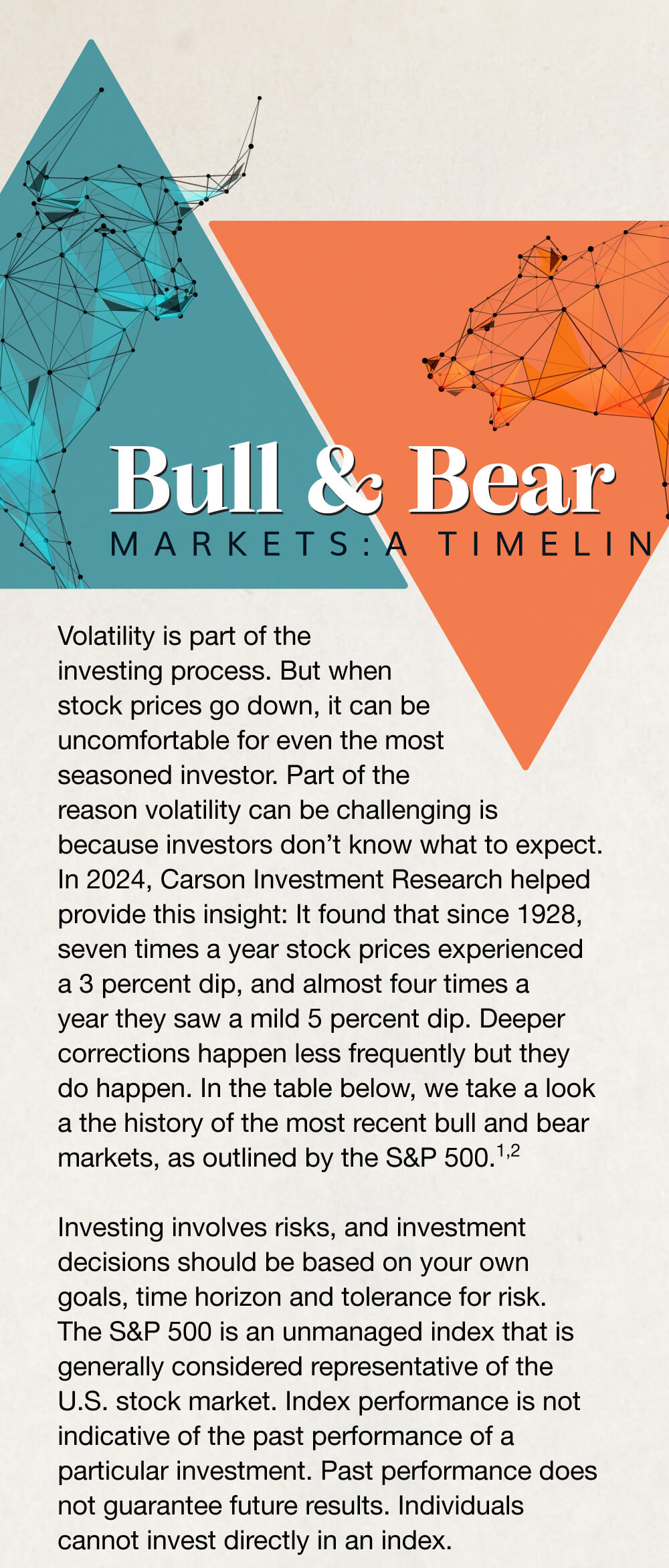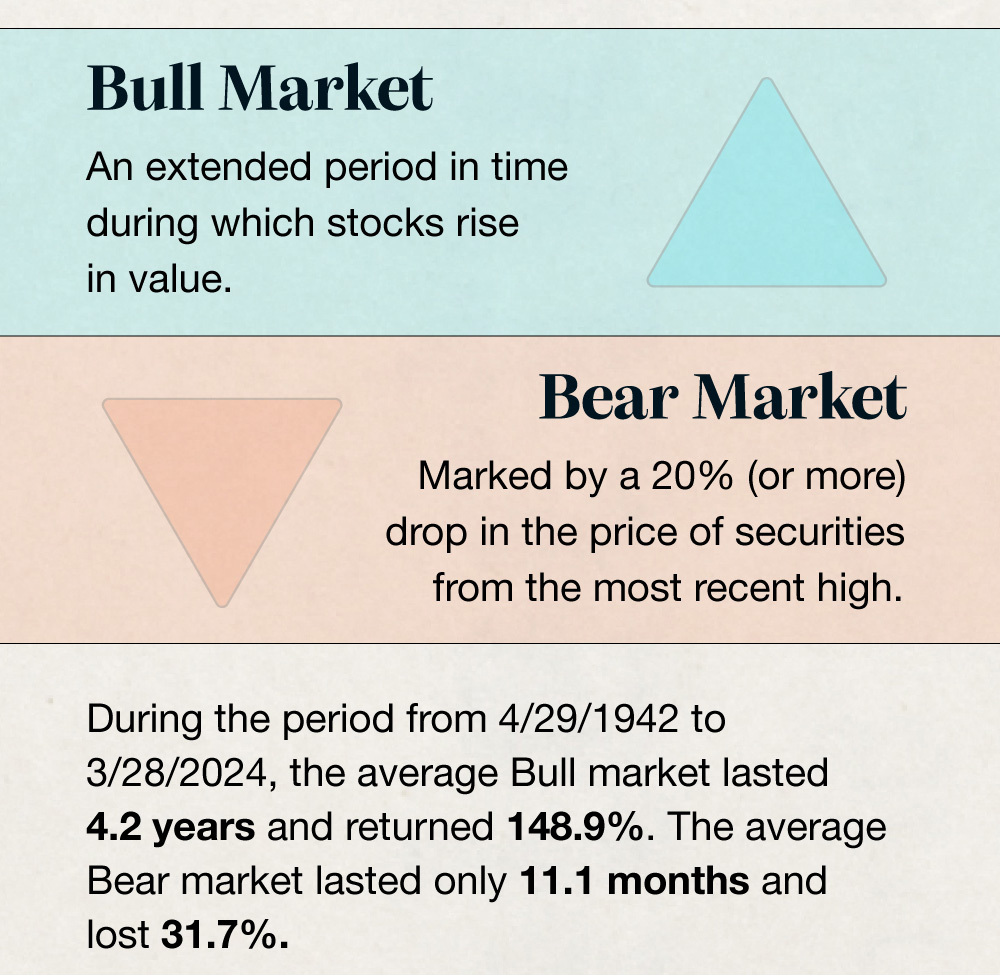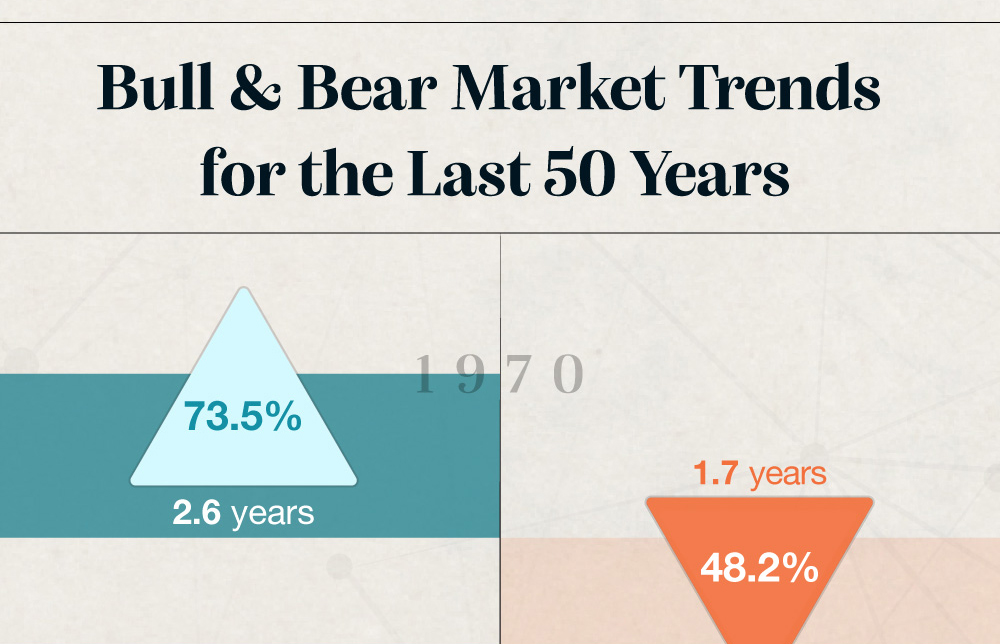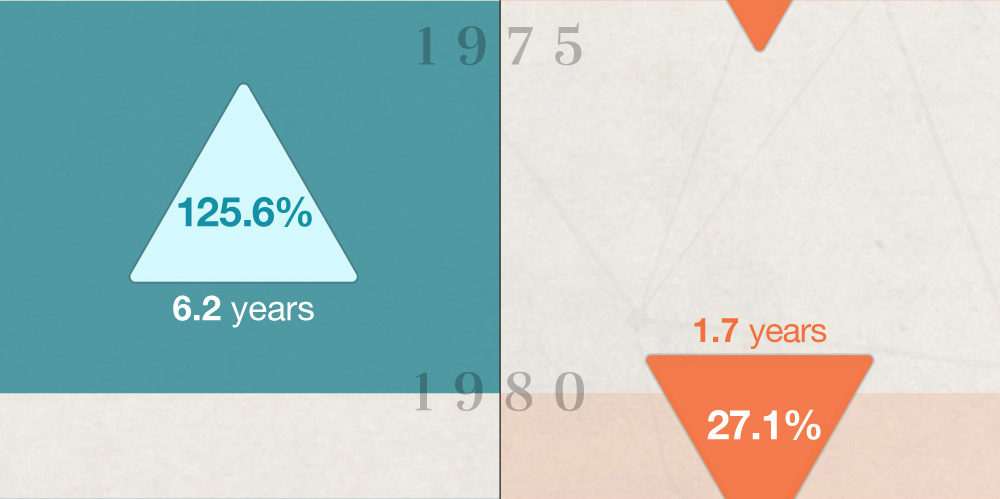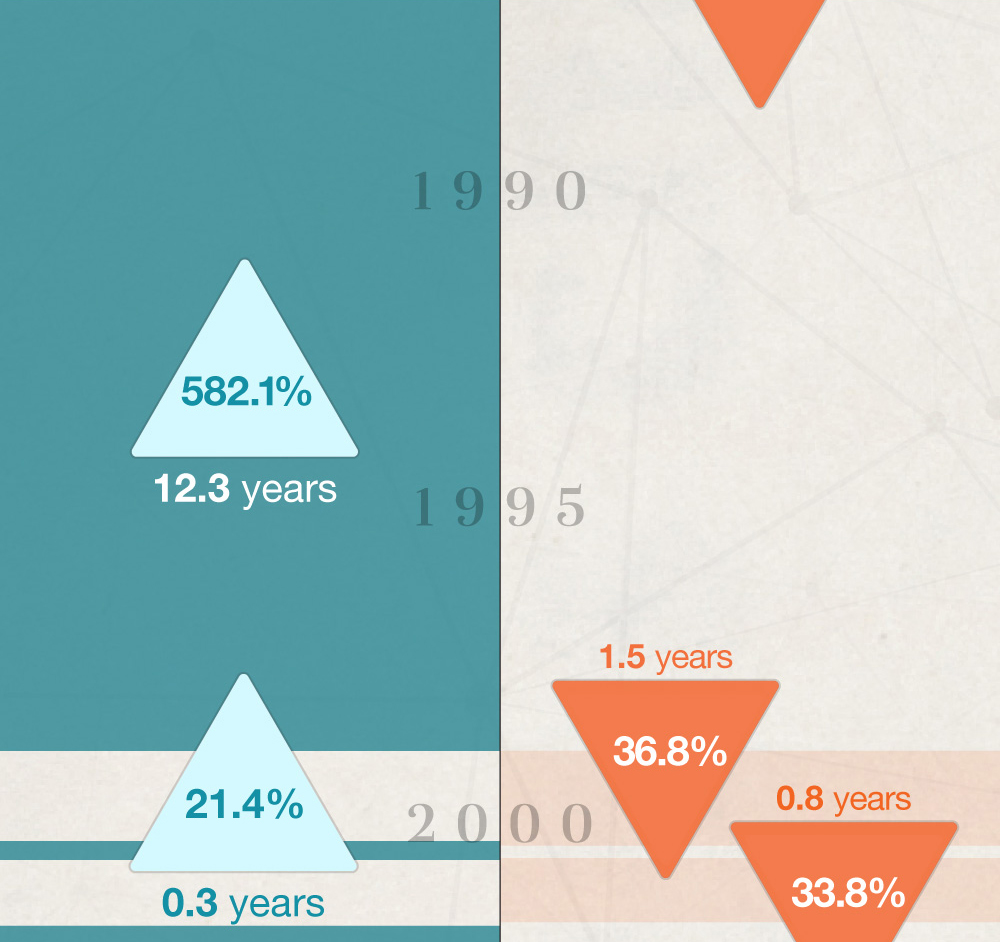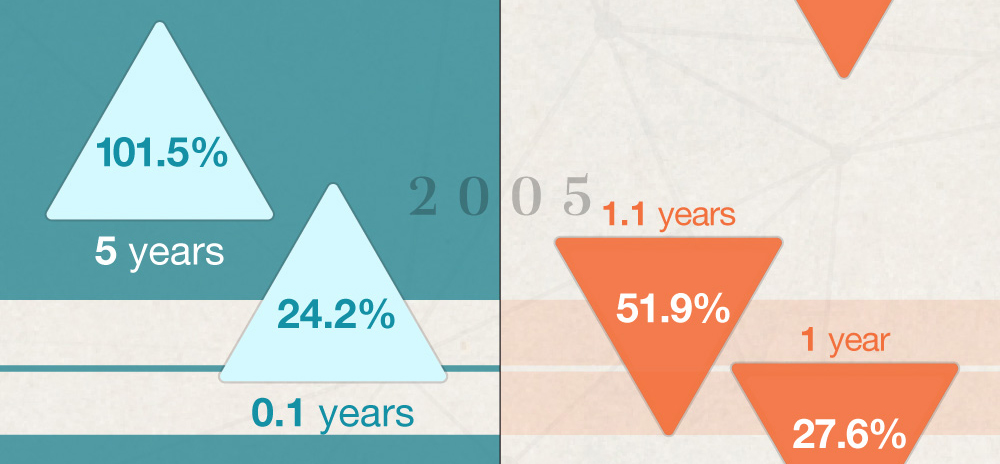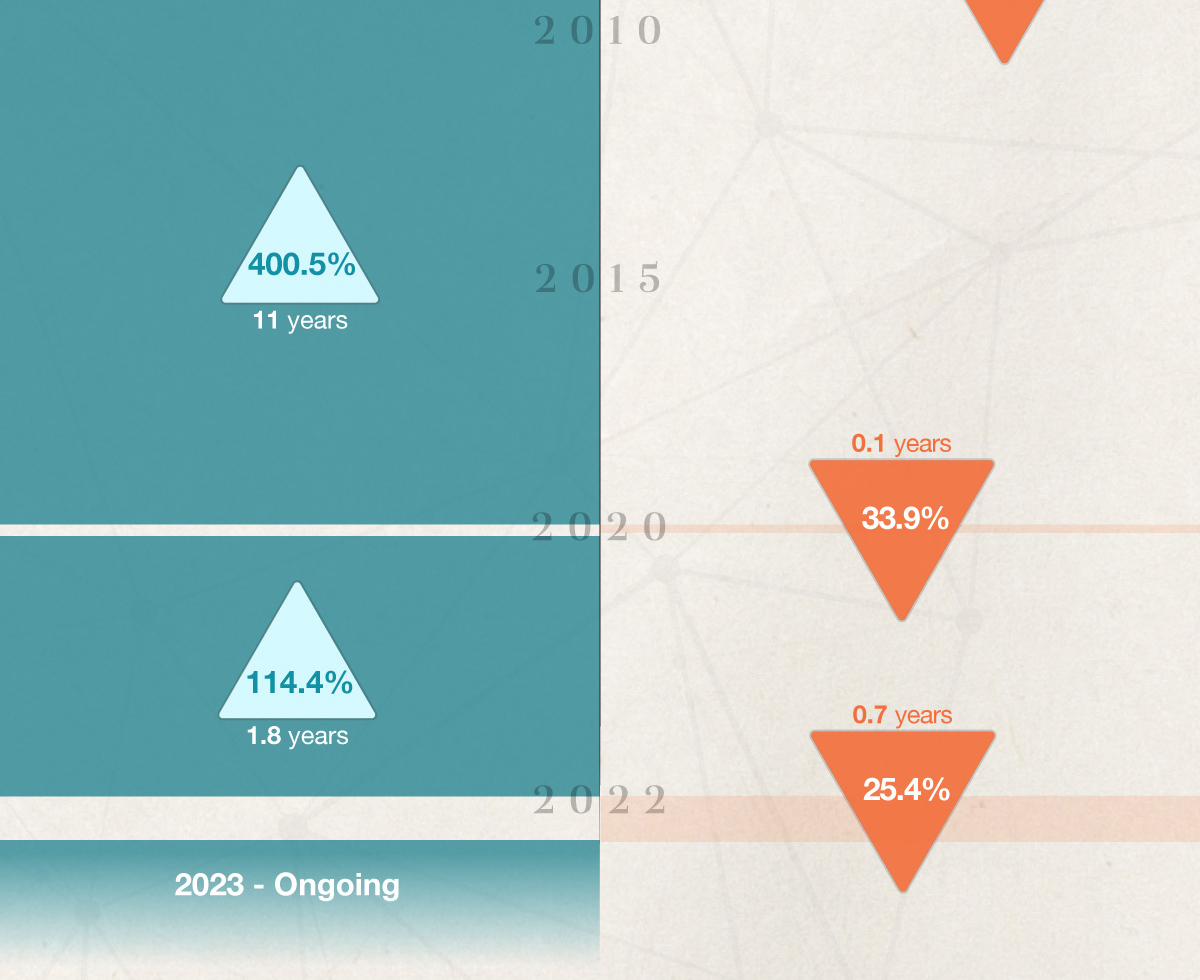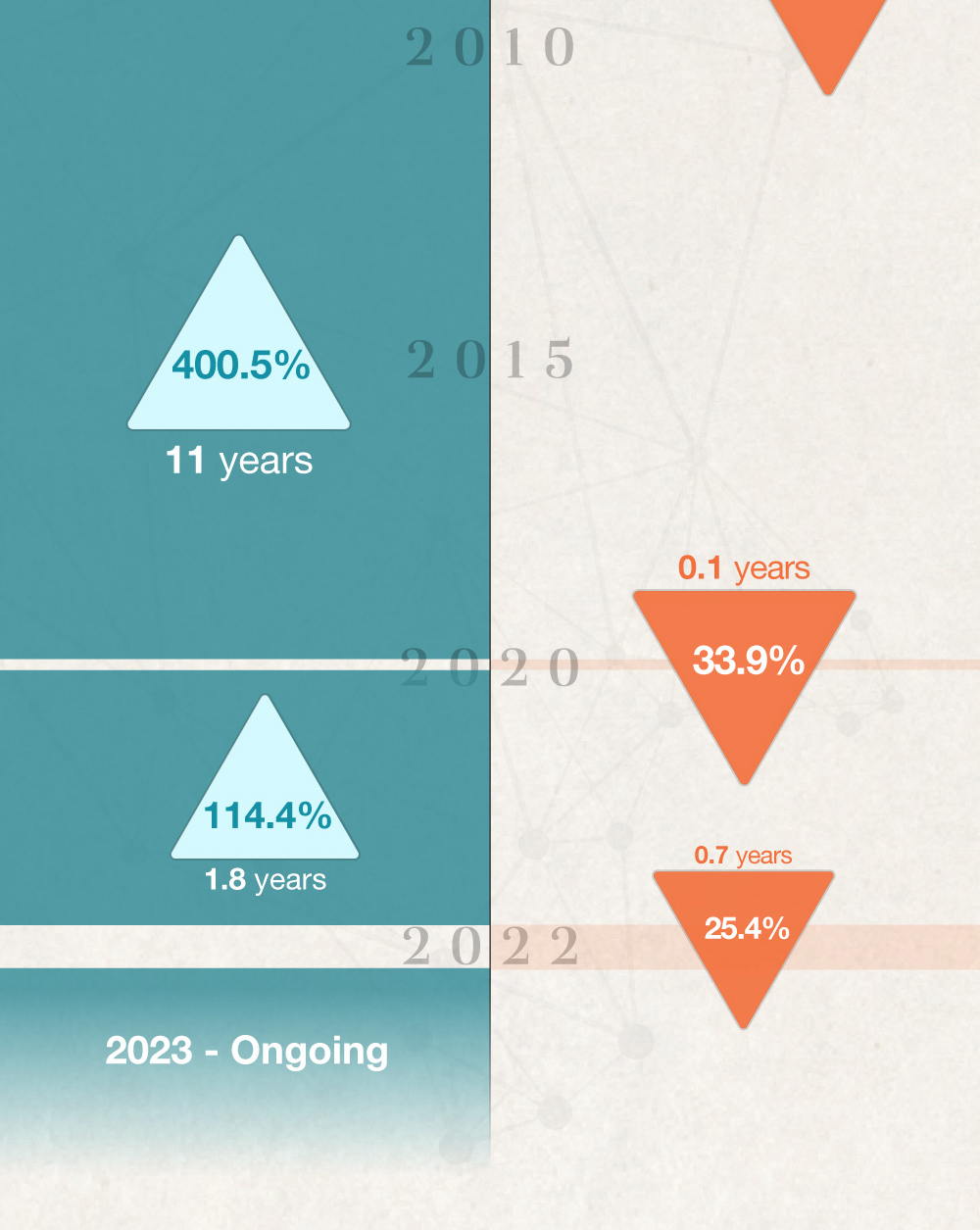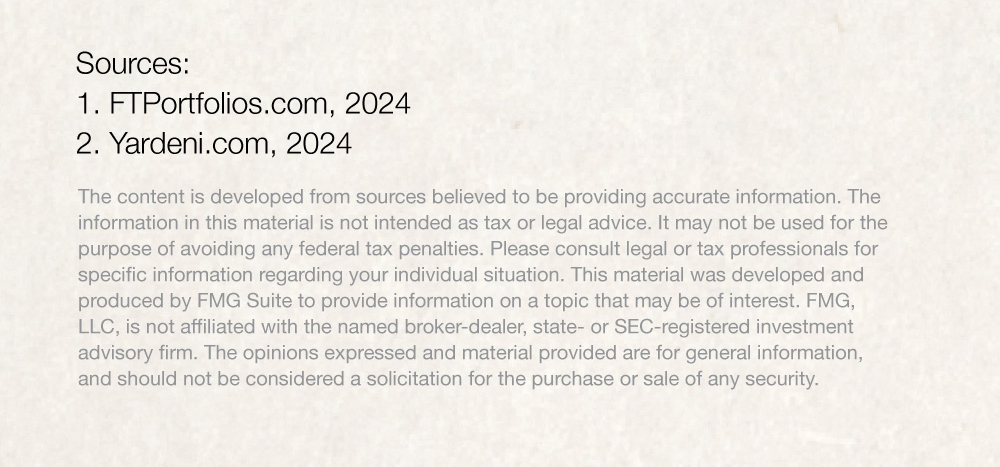 Related Content
Have fun and learn how to craft the perfect password with the help of this highly engaging infographic.
One of the most common questions people ask about Social Security is when they should start taking benefits.
Federal estate taxes have long since been a lucrative source of funding for the federal government.