Life Insurance Myths: Debunked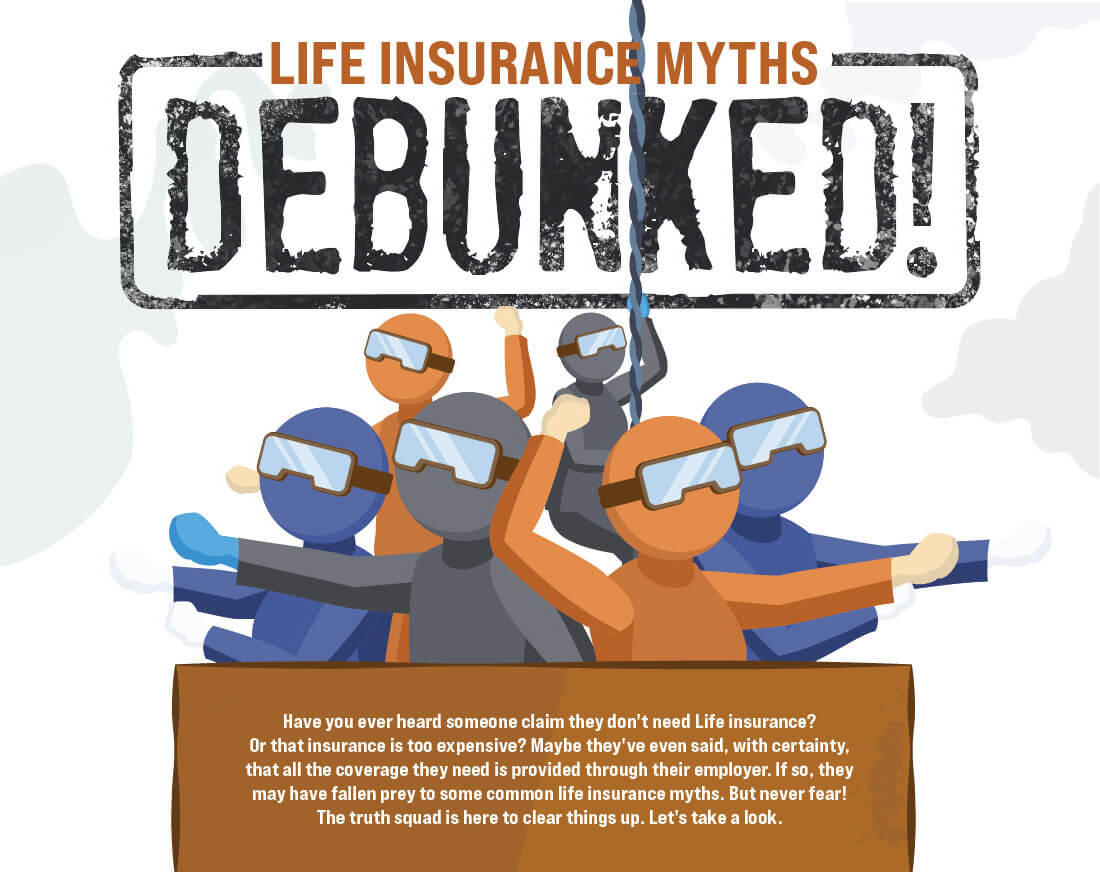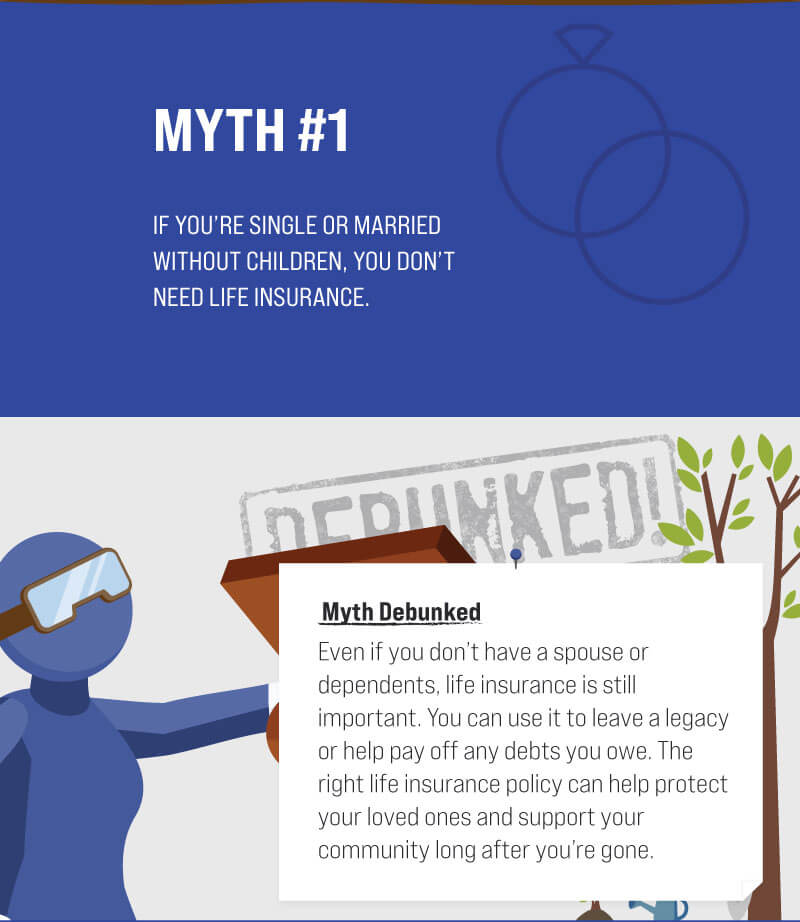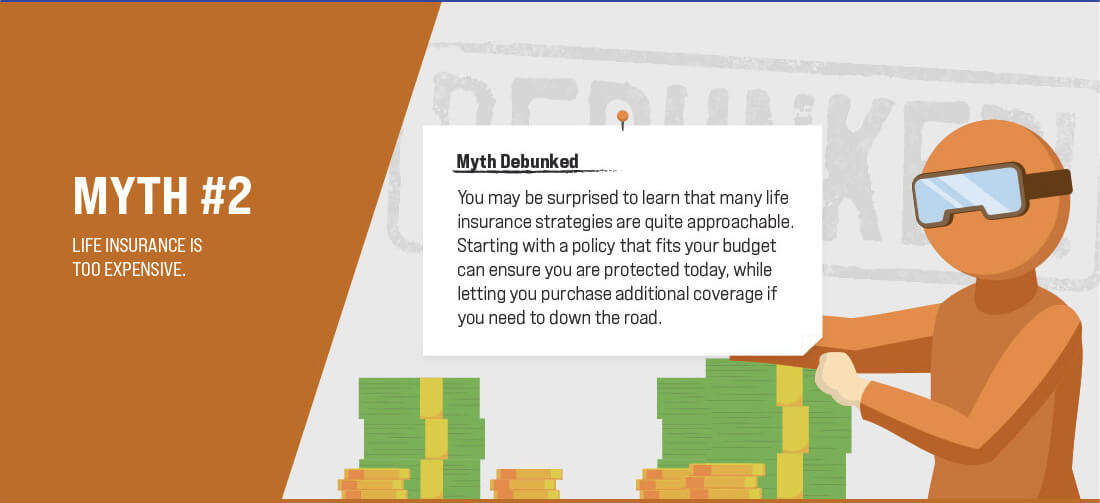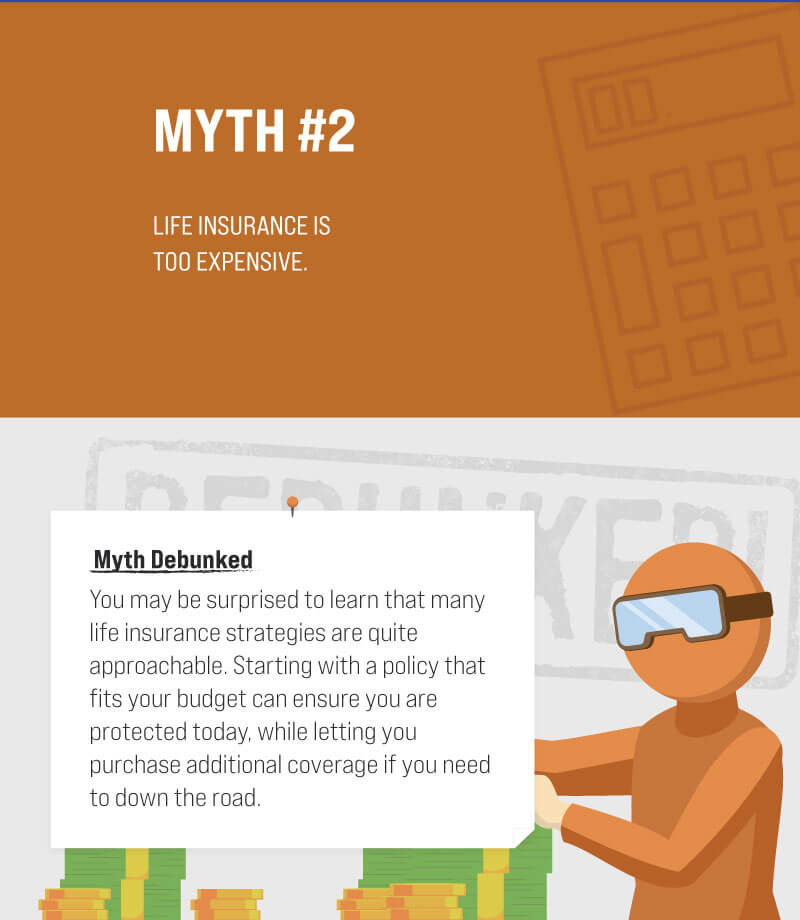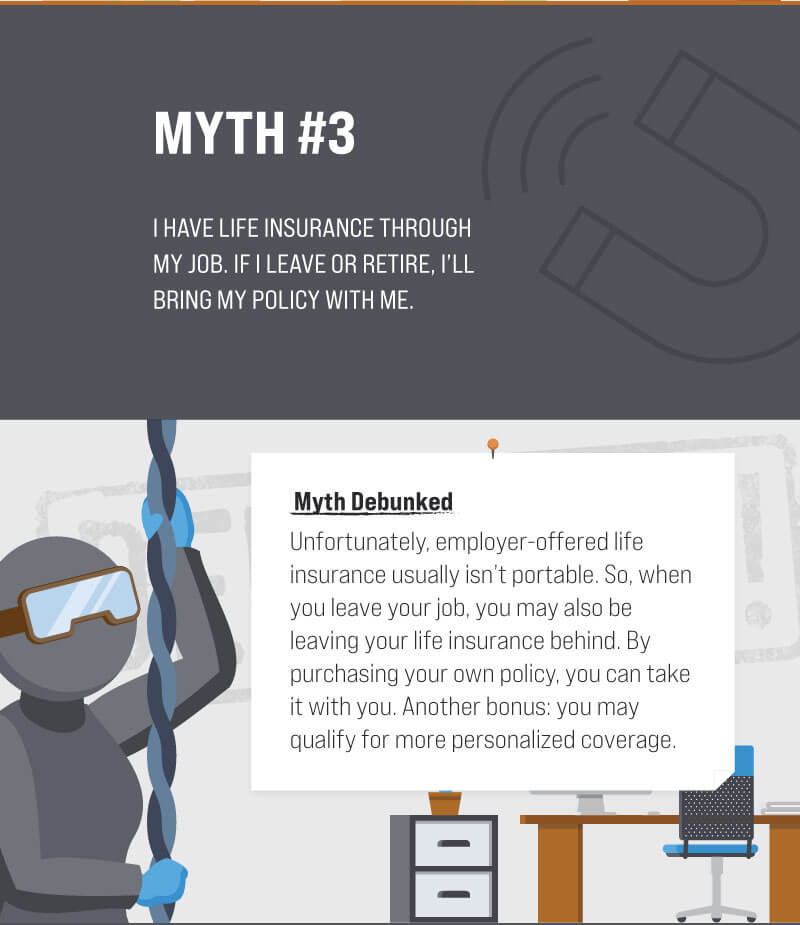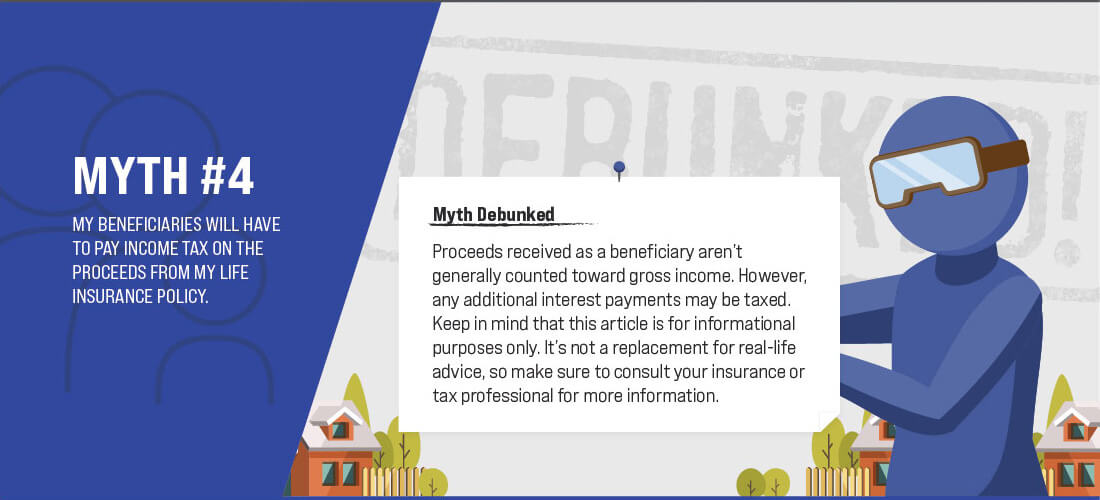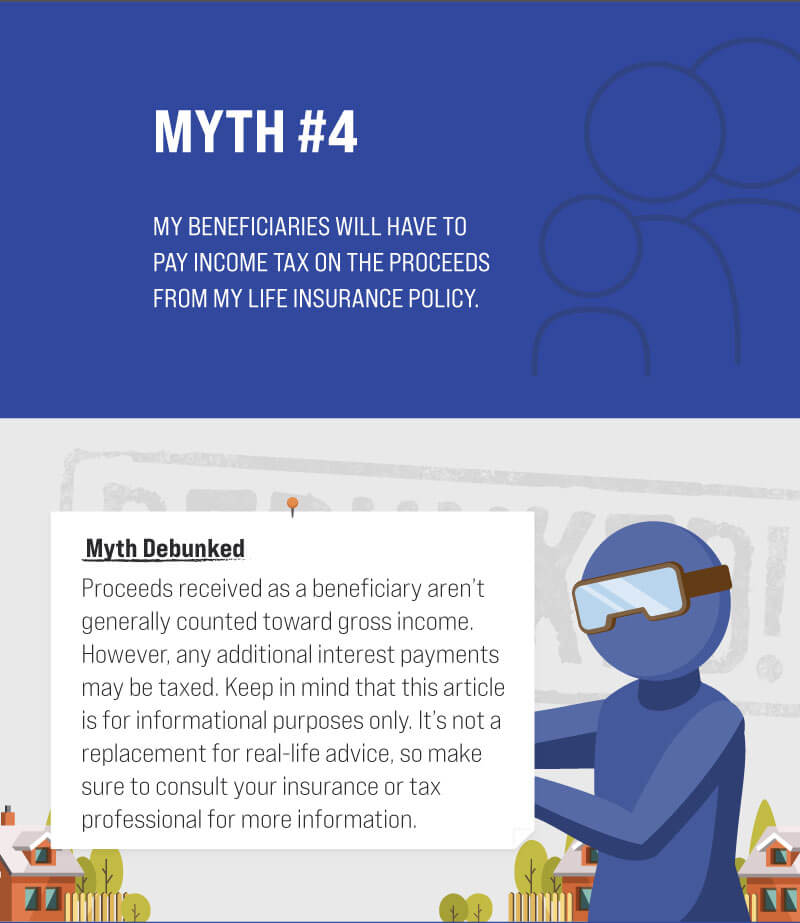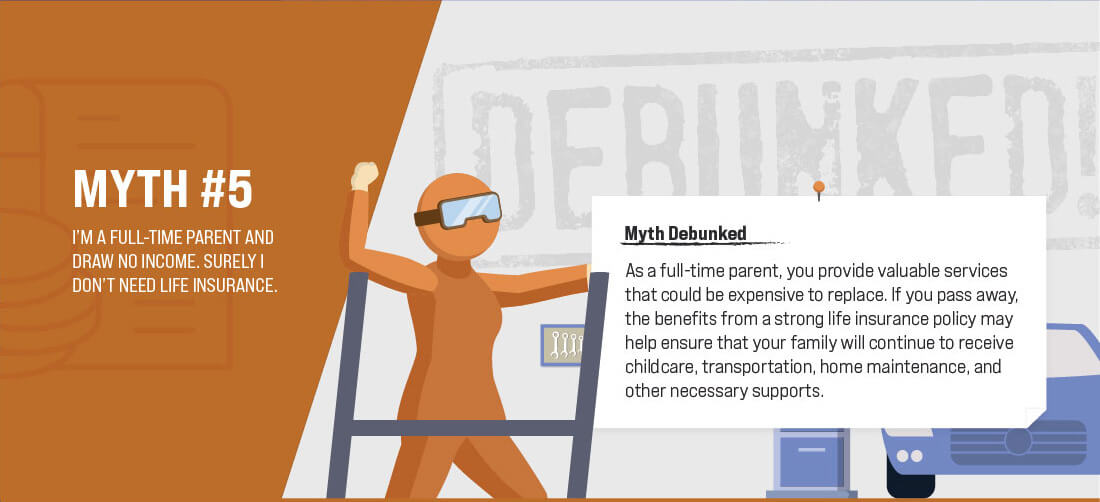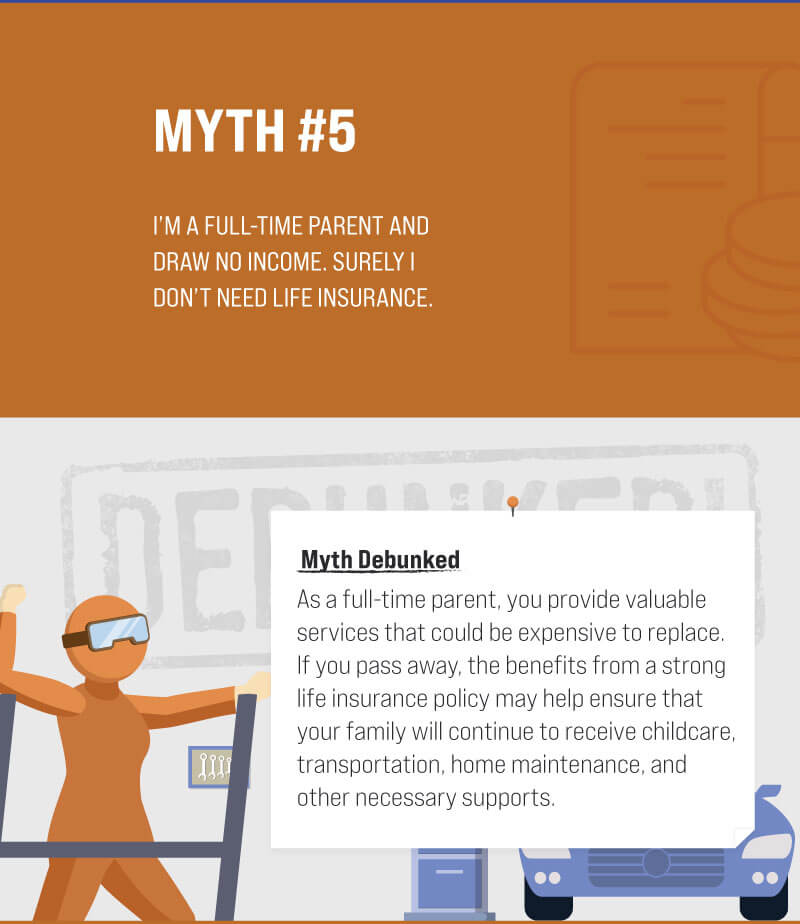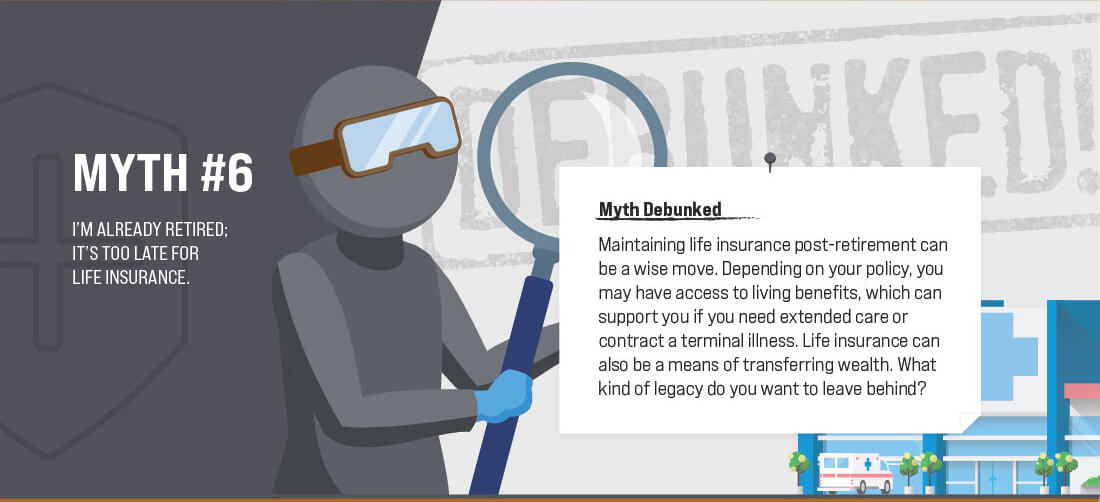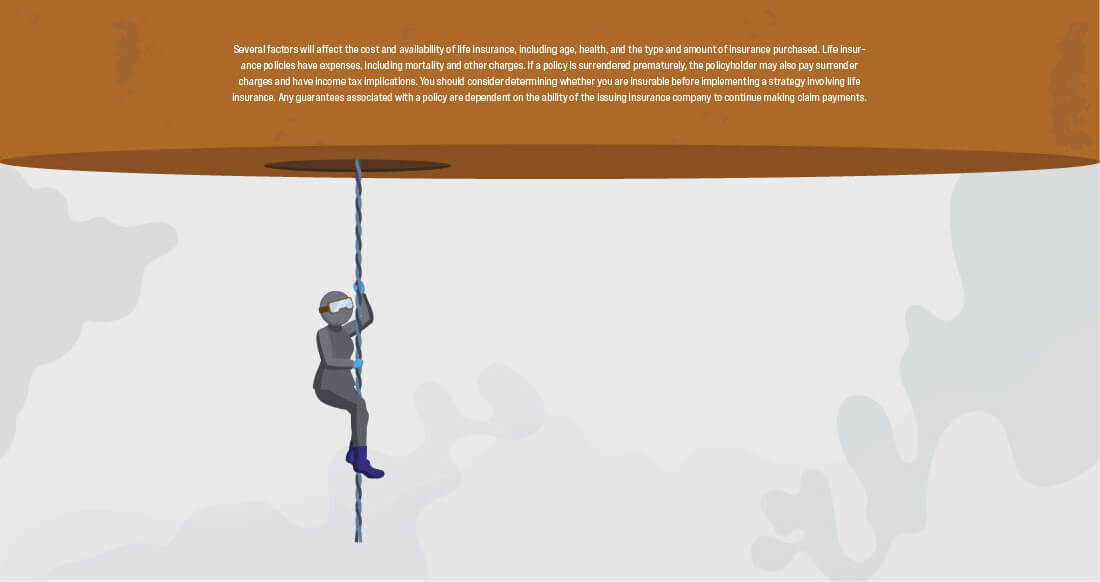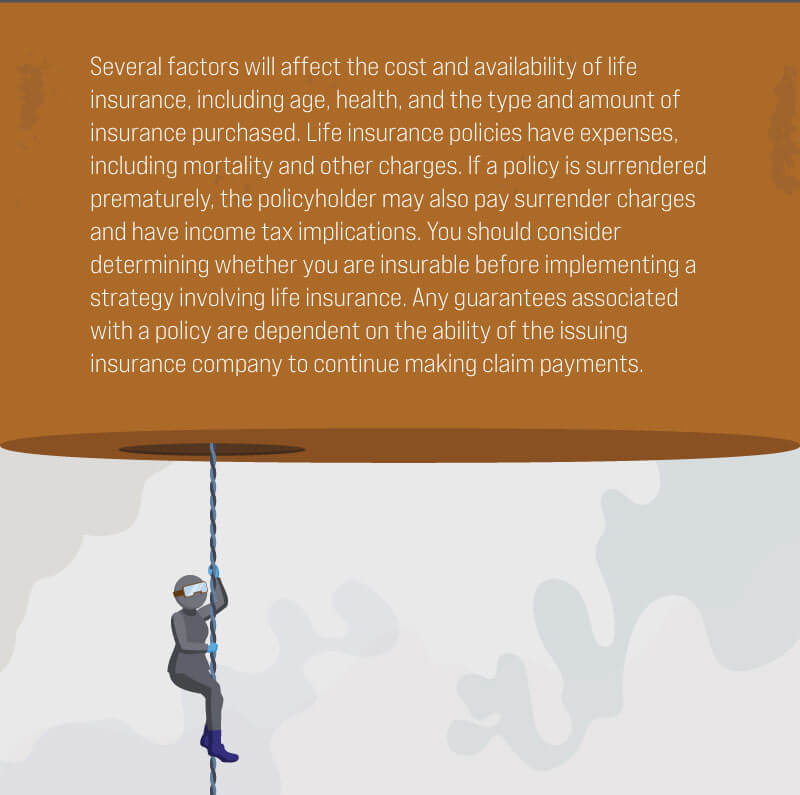 Related Content
The money problems or bad lifestyle habits of adult children could lead to the squandering of any inheritance they receive.
The true cost of raising a child may be far more than you expect.
The second iteration of the SECURE Act brings forward several changes to the world of retirement.